Corporate account
Tailored for corporate frequent travelers. We support our customer not only enjoyable and high quality transit service but also accumulate credit benefits during your business travel. Only need simple three steps, earn more discount for your journey.
How to become a corporate member?
Step 1
Log in and become a member
Why choose us?
Multiple classes of vehicles
Convenient trip management
Accumulate credit for discount
Earn more bonus as you travel
Simple
booking
Download our app for iOS or Android to book on the go.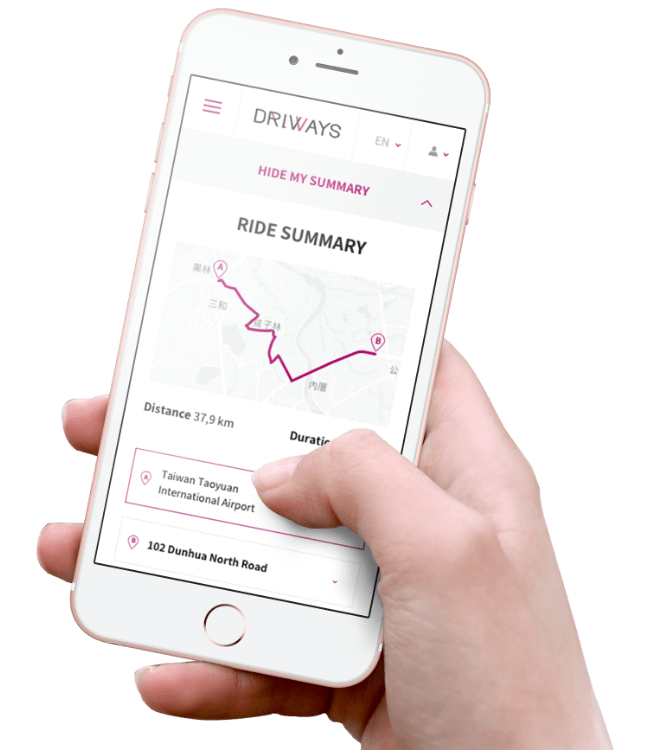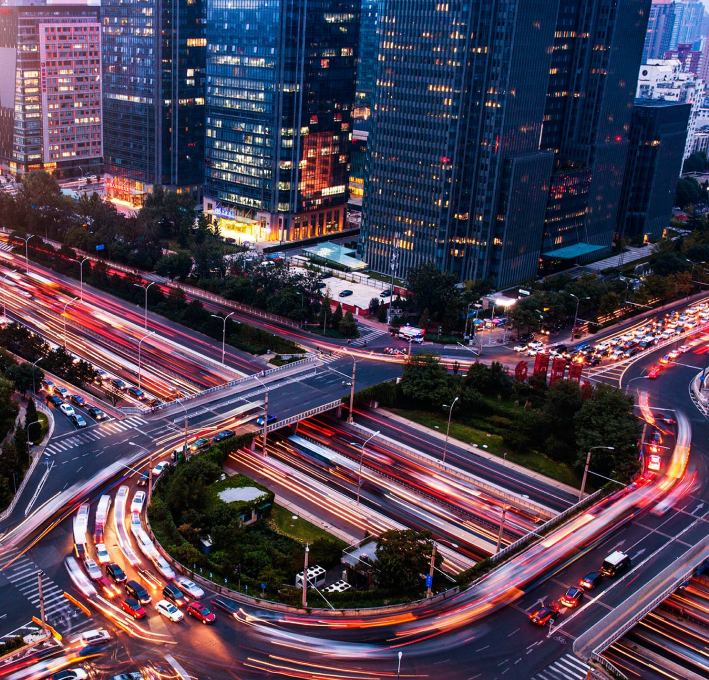 Become a
Corporate Member
Please leave your contact information, customer service will reach you as soon as possible.
Or dial sales representative hotline
+866-2-2796-5668